Overseas Missions

Overseas Missions

Overseas Missions
In the big family of CCM, our focus is in Oceania Region. We left footprints in New Zealand, Fiji, PNG, Solomon Islands, Tonga, Vanuatu, New Caledonia etc. Four Chinese churches were established or adopted in the past 2 decades. CCMA's current overseas mission fields are Santo and Port Vila in Vanuatu. We sent itinerary missionaries and short-term mission teams periodically. Your prayers are needed and your partnership in gospel is most welcome.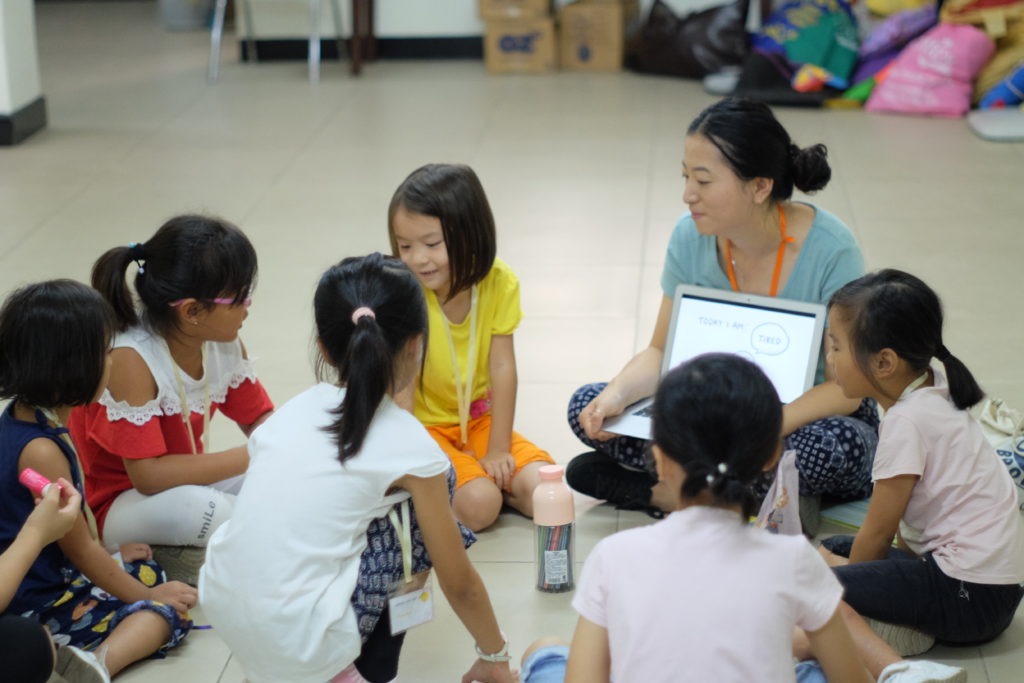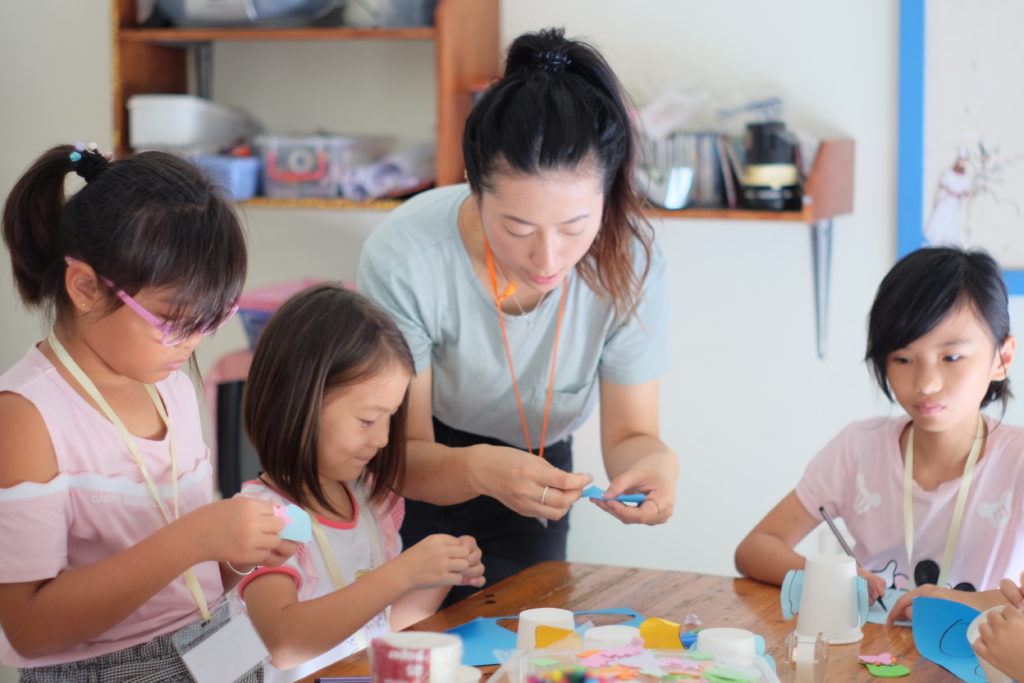 Can you find our three overseas mission fields – Santo, Port Vila and Noumea, on the map below?
Hover over the introduction to check out more information.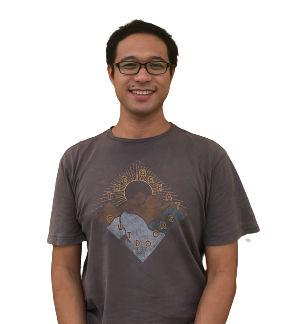 Andrew turned to Christ in 2004 & was baptised in 2007. He studied in theological college during the period 2013-2016. He then served in Kuwait (Chinese ministry in St Paul Anglican Church). In 2016-2018, he went to England focusing in Chinese overseas students ministries. Andrew became a CCMA missionary in 2019 serving in Santo, Vanuatu.
He loves jogging & watching movies. His favourite foods are egg & steak.
Motto: Work out my best to serve my Lord Jesus Christ.
May was baptised in 1998. She was called by God and had theological training in 2003-2006. From 2001 to 2007, she served as a gospel teacher in the Chinese School run by Melbourne Chinese Christian Church. Since 2008, May joined CCMA as a home missionary and started the small town ministry in Ballarat, Victoria. In 2019, she has taken the role of CCMA itinerary missionary and pastors the fellowship in Santo, Vanuatu and Shepparton, Victoria. Now, she helps in training the lay leaders in Ballarat.
May's favourite food is steak. In her spare time, she likes to have a cuppa and relaxes herself surrounded by flowers and beautiful scenery.
Motto: Always faithful to the one who sent me.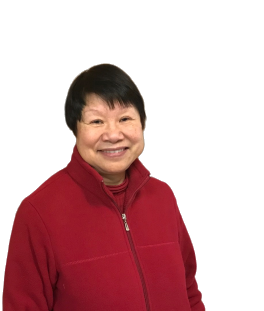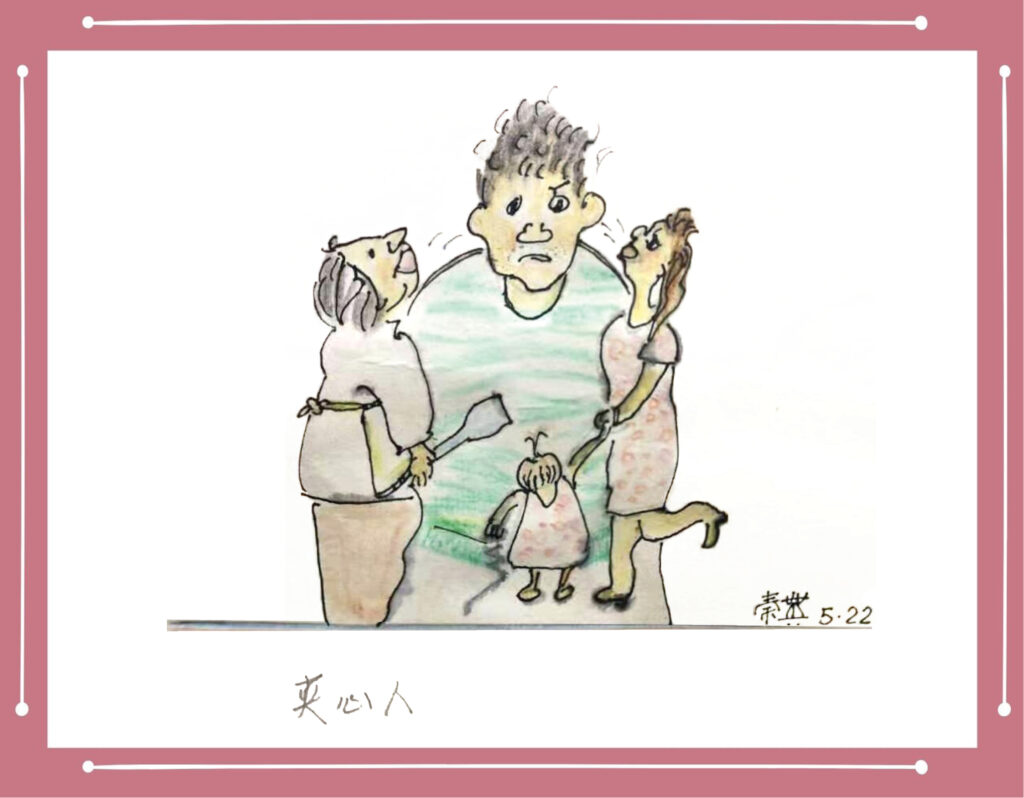 我這個在夾縫中的人,一方面希望太太可以繼續她的工作,但又不想把孩子放
到托兒所;另一方面,也希望媽媽可以常常看到孫子,老懷得慰。我可以怎麼做呢?
Read More »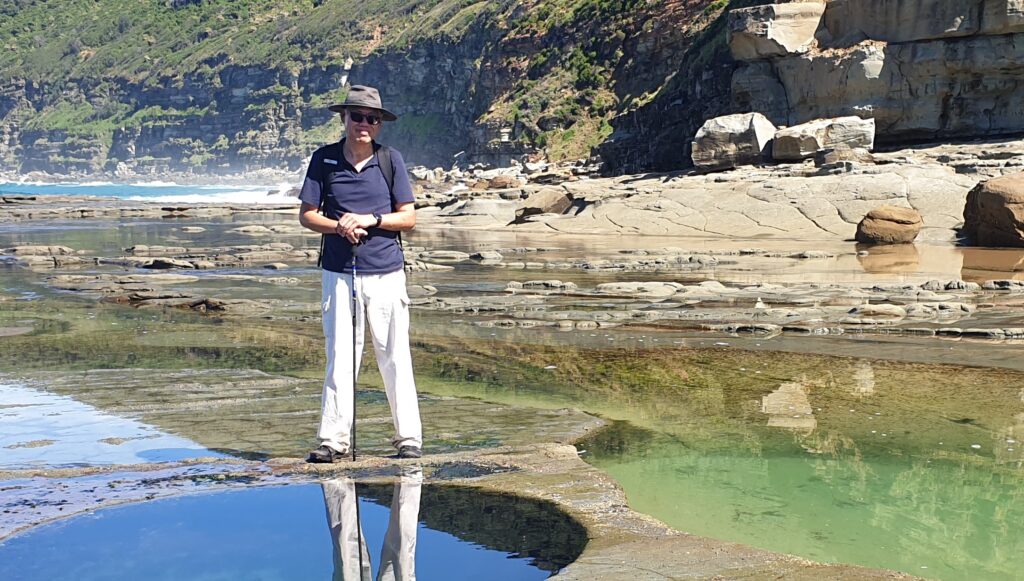 當年又碰上了澳洲農村大面積的干旱,農機銷售直線下降。我一方面深陷在和租客的訴訟官司裡,一方面因為經濟問題影響了家庭的生活素質,深陷在每天的家庭衝突裡。
Read More »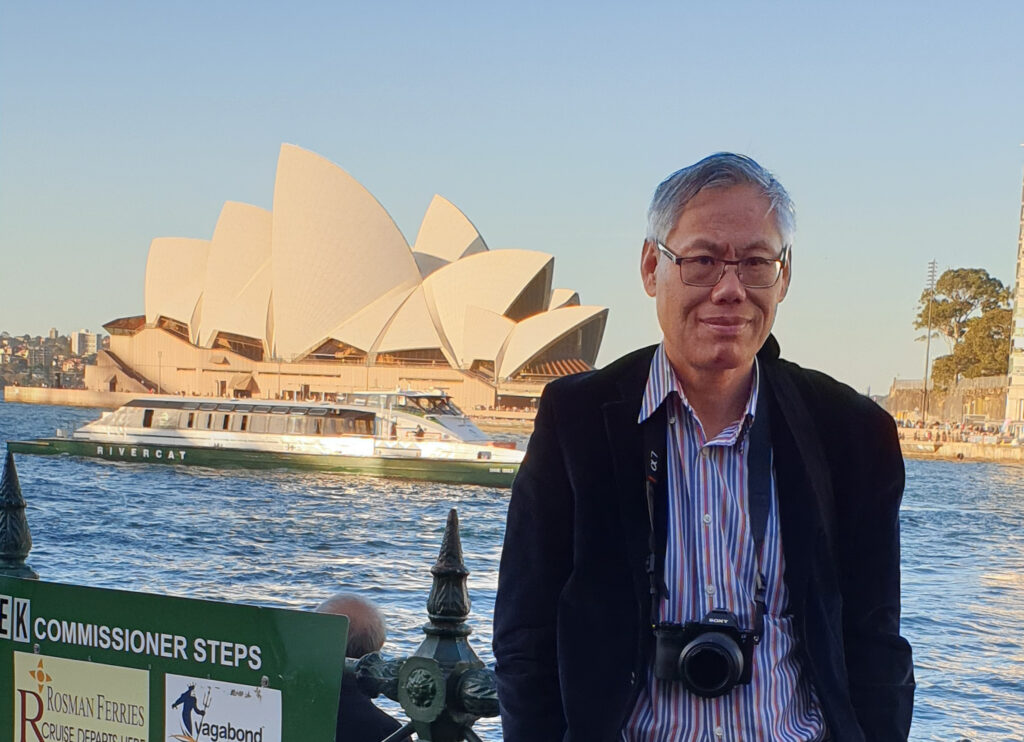 我的青年期是在中國的70-80年代渡過的,正是一部分人和家庭,從集體貧困走向富裕的大變革時期
Read More »